Brainy Apps.
Intelligames
A Great game makes you smarter!
Sudoku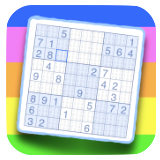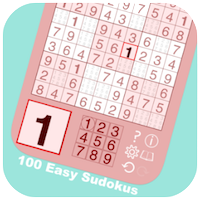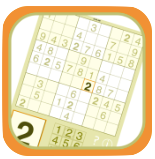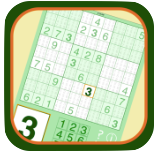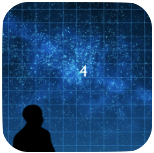 Everyone knows how to play sudoku, and we know how to produce them! We have 4 levels of difficulty. From True 9x9 Sudokus for kids to Deep Thought Sudokus. Please, visit our sudoku page for more info!
antiJam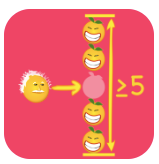 antiJam is our best smartgame. Novel, fun and clever. Easy to learn, impossible to master! Try!
Higher Education
Electrical Engineering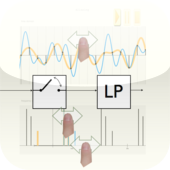 The educational tool
aliasing
is targeting advanced studies of the Shannon/Nyquist sampling theorem. This is advanced math! The App is completely free, but please do not download it unless you are already familiar with the theorem and like to acquire a deeper understanding!
YOUR FEEDBACK...
Your feedback is important to us. Do you have support questions or tips? Please email us at


---
Associated with Appagonia.